Program Description
ACC offers three manufacturing options:

Machine Tool Technology, Basic CertificateBasic Certificate Program Curriculum
The Basic Machine Tool Technology Certificate trains students in the operation of manual lathes, milling machines, and surface grinders. Students become proficient in applied mathematics and reading blueprints and are introduced to the theory of machine shop practices and the operation of computer numerical control (CNC) equipment.

Machine Tool Technology, Advanced CertificateAdvanced Certificate Program Curriculum
To be accepted into the Advanced Machine Tool Technology Certificate program, you must earn a Basic Machine Tool Technology certificate, a Welding Fabrication certificate (including Technical Math II) or a CAD Tech AAS degree. In this program, you use computer-aided design (CAD) software and learn to set up, program, and operate CNC equipment including lathes, milling machines, wire EDM, and inspection equipment. Students also gain skills in computer-aided manufacturing (CAM) and quality control to prepare for a career in computerized industrial machining operations.

Machine Tool Technology, AAS DegreeAAS Program Curriculum

This associate degree program familiarizes the student with machine tools and manufacturing processes, develops skills in the operation of computer-aided drafting software, and provides hands-on experience setting up, programming, and operating Computer Numerical Control (CNC) machines and advanced inspection equipment. Computer-aided manufacturing (CAM) and statistical process control (SPC) are skills integrated within the curriculum to prepare the student for employment as CNC programmers, machinists, toolmakers, and quality assurance technicians, or move on to complete a four-year degree in Manufacturing Engineering.
The AAS degree in Machine Tool Technology combines the course work for the two certificate programs described above with additional core classes to complete the requirements of an AAS degree. Students have the option of completing a bachelor's degree in manufacturing engineering technology through Ferris State University or Lake Superior State University.
Career Options
A certificate in Manufacturing Technology qualifies students for entry-level work in basic machining and manufacturing operations, while an Advanced Certificate in CAD/CAM Technology prepares students for entry-level employment as a CNC machinist performing set up and programming. The greatest employment opportunities are with an AAS degree in Machine Tool Technology, including working as a CNC programmer, machinist, toolmaker, and quality assurance technician.
Experience gained on CAD, CAM, CNC, robots and other high-tech equipment will prove valuable, considering the rate at which machine shops nationwide are turning to these automated systems. Jobs are available both locally and throughout the country in shops varying in size from small specialty shops to large, diversified shops practicing many types of manufacturing.
One of the goals of the Machine Tool Technology program is for students to gain the skills to move up into a higher position out of the shop later in their career. Students graduating from ACC's program have later been promoted into Design, Supervisory, Quality Assurance, CNC Programming, and Tool Design careers.
Salary/Benefits
The average salary depends on the size, type, and location of your employer, as well as your skill and experience level. The median annual earnings of machinists were $45,840 in 2020, while median annual earnings for tool and die makers were $54,760. The median annual earnings for computer numerically controlled tool programmers were $57,740 for this same time period. Job prospects for machinists and tool and die makers are expected to be good, primarily because of the number of job openings arising each year from the need to replace workers who retire or leave the occupation*
* Bureau of Labor Statistics, U.S. Department of Labor, Occupational Outlook Handbook on the Internet at http://www.bls.gov/ooh (visited May 21, 2021).


Preparation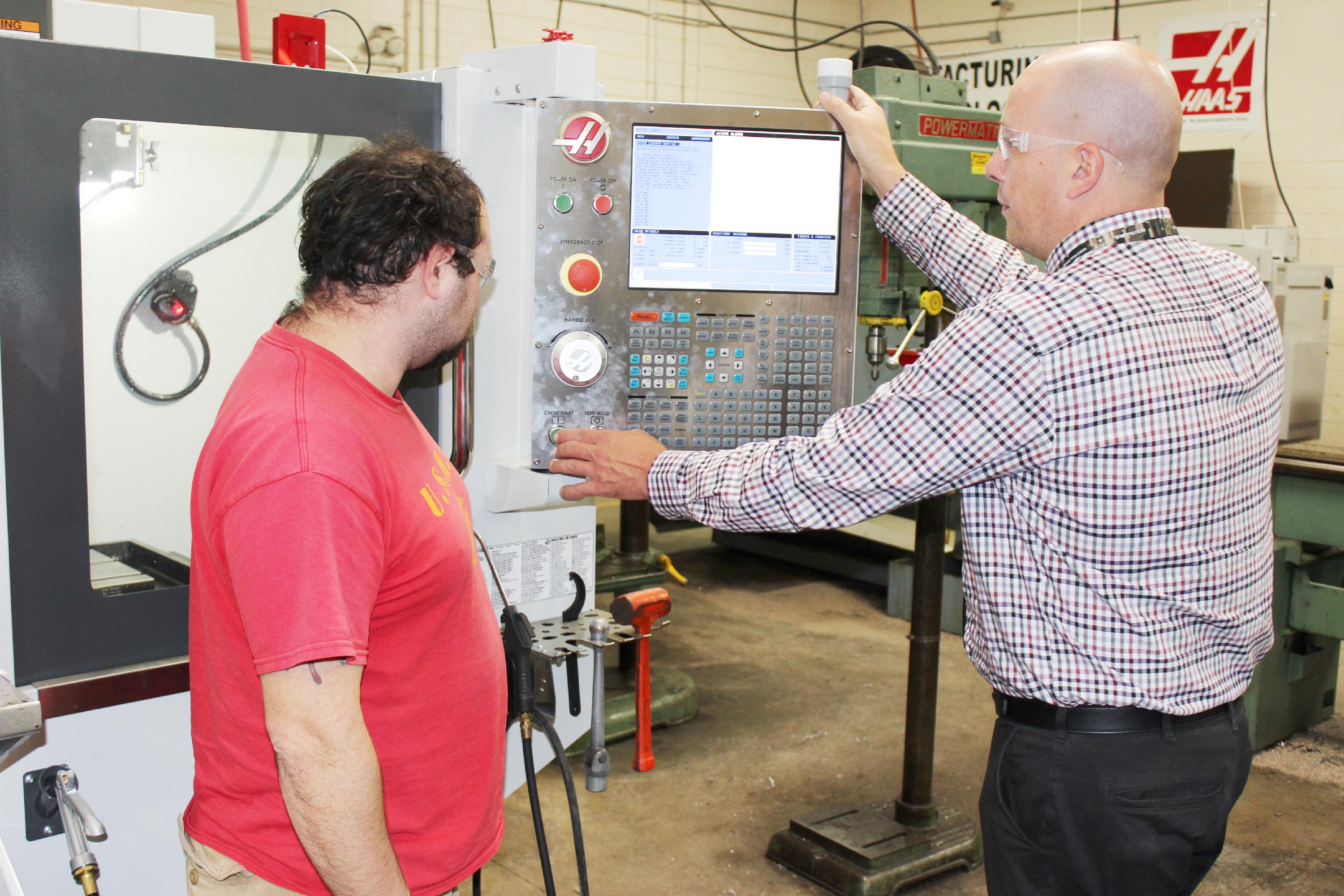 Before starting the Machine Tool Technology program, a student's academic background, assessment scores, or testing results are reviewed to determine the right courses to take. Review classes are also available to prepare students to meet the academic requirements of these programs.

All of the tools and equipment necessary for the program are provided for each student.
Program Facilities
Students experience hands-on learning through the use of coordinate measuring machines (CMM), CNC lathes, CNC mills, and CNC wire EDM machines to manufacture a part from a blueprint, as well as PCs with CAD/CAM systems such as Surfcam, Solid Works, and AutoDesk Inventor to assist in the manufacturing of a part. Conventional machine tools such as lathes, mills, surface grinders, and drill presses are also used.
Awards and Certifications
Students in the Machine Tool Technology program have the opportunity to be part of the Manufacturing Technology Group. This group is a collaboration of Machine Tool Technology, Welding Technology, and CAD Engineering Technology departments to enhance the manufacturing skills through interaction, teamwork, and communications both within ACC departments and the community. The goals of the group are to enhance the education and experiences of the student members through interaction with industry while also giving students additional opportunities to study and practice manufacturing skills to prepare them for 3rd party testing and SkillsUSA competitions.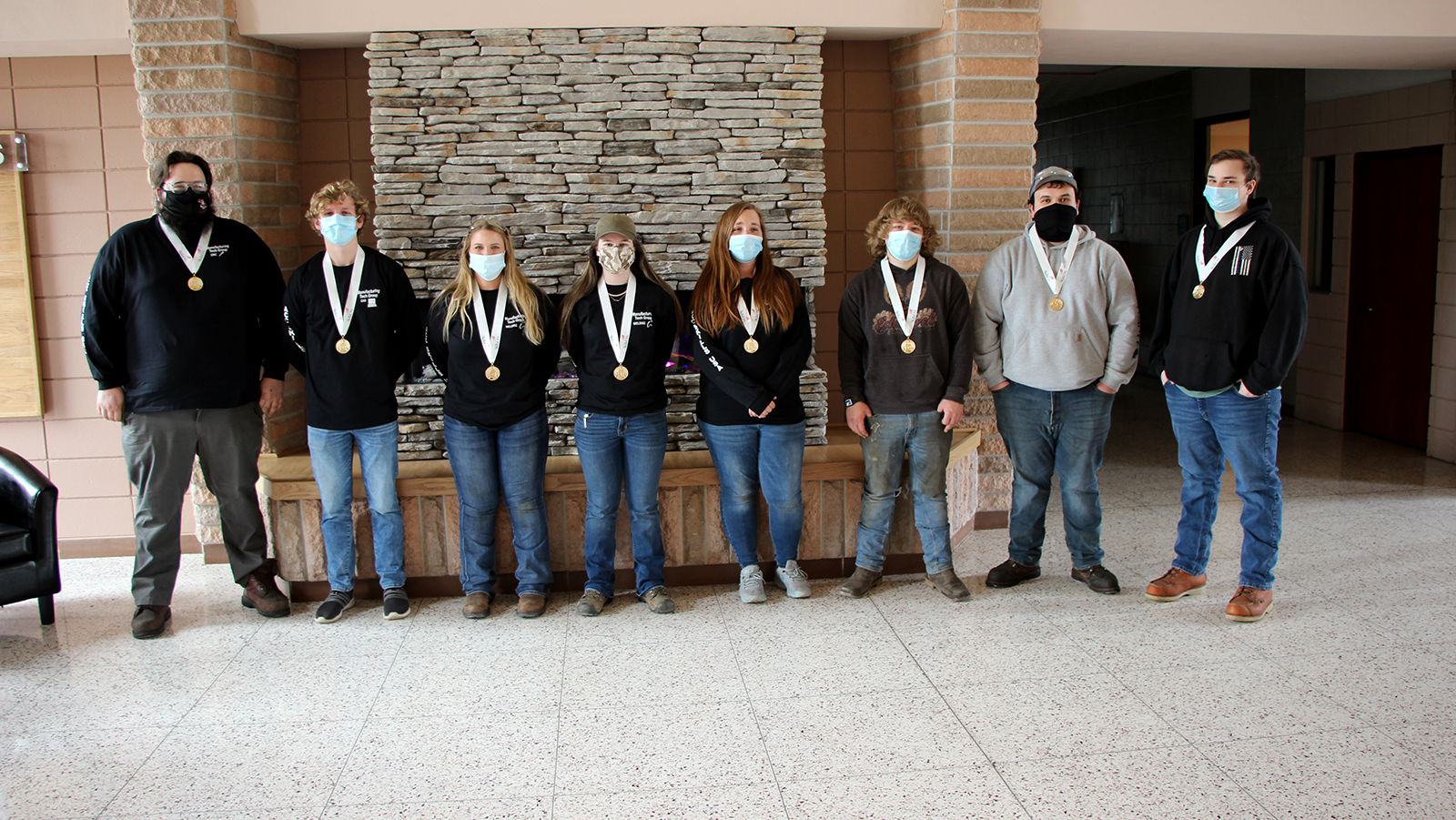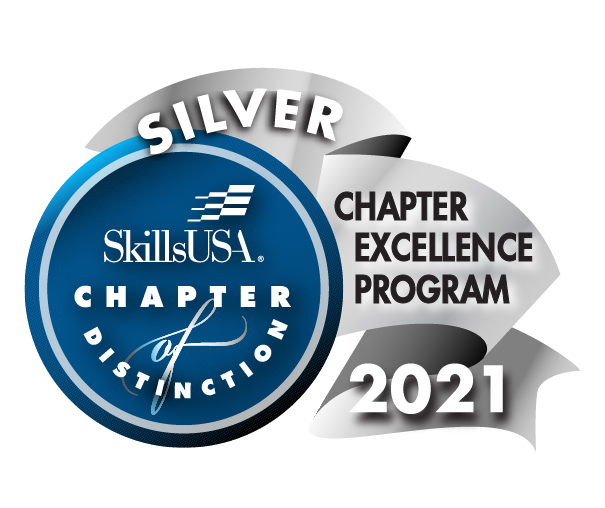 The 2020-2021 group competed in the 2021 SkillsUSA Michigan State Competition, where they excelled. Students competed in a number of areas including welding, technical drafting, and CNC, with 8 students receiving gold medals and 2 students receiving silver medals. All of the gold medal winners will be competing and representing Michigan and ACC at the SkillsUSA National Leadership and Skills Conference. As a whole, the group was awarded the Chapter Excellence Program (CEP) Chapter of Distinction Level II Silver award. Great work, team!
CNC Technician – Gold Medal – Peter Huizinga
CNC Turning Specialist – Gold Medal – Nicole Zinke
CNC Milling Specialist – Gold Medal – Austin Eller
Technical Drafting – Gold Medal – Benjamin Adamiak
Technical Drafting – Silver Medal – Anakin Millard
Welding Overall – Gold Medal – Ben Schrader
Welding Overall – Silver Medal – Shane Mendyka
Welding Team – Gold Medal – Olivia Price, Joshua White, Taylor Murray
Follow the
ACC Manufacturing Technology Group
on Facebook.
NIMS Accreditation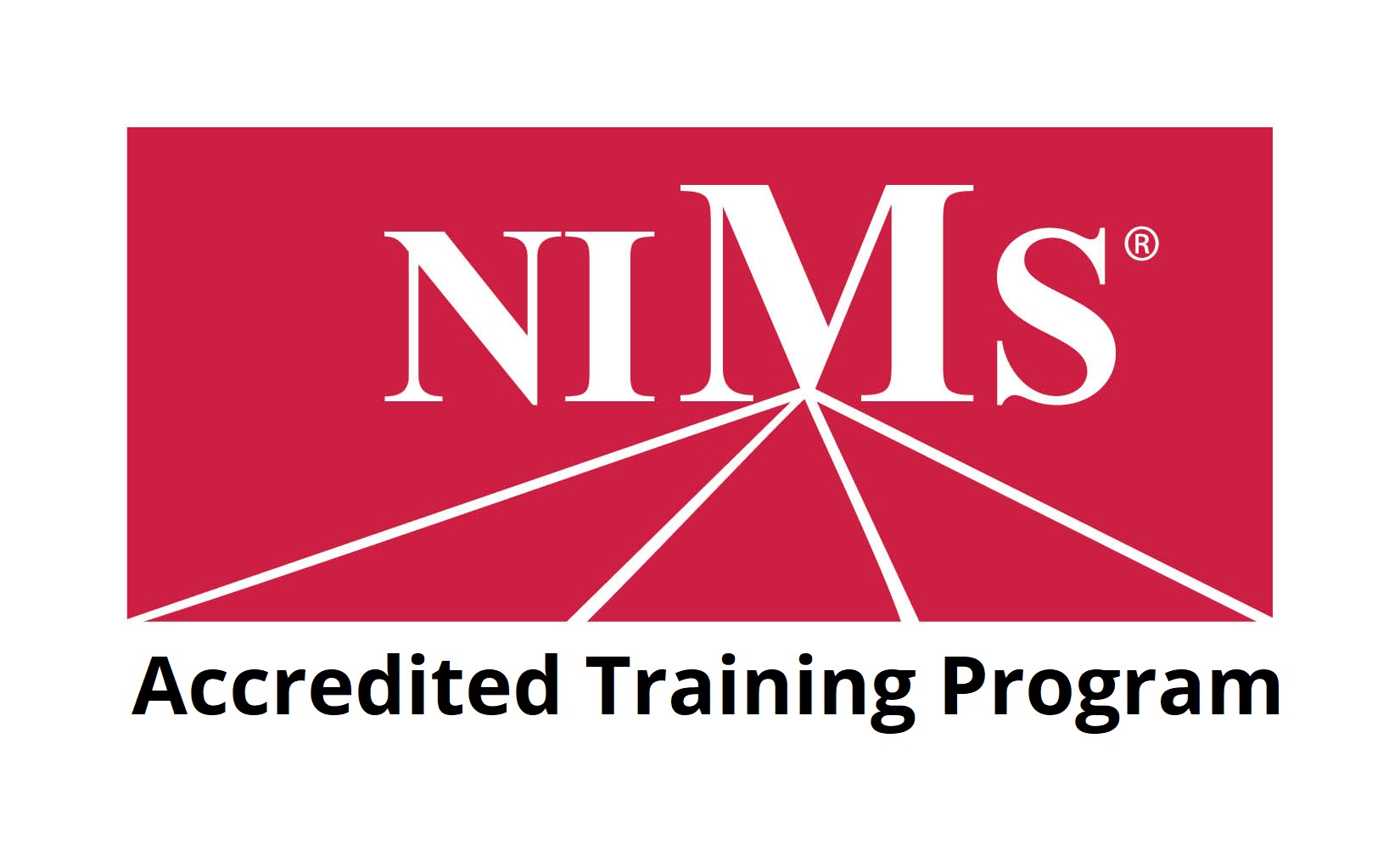 ACC's Machine Tool Technology program is an Accredited Training Program through
NIMS.
Contact the Machine Tool Technology Program Advisor
Andrew Paad
Instructor
paada@alpenacc.edu
989.358.7421