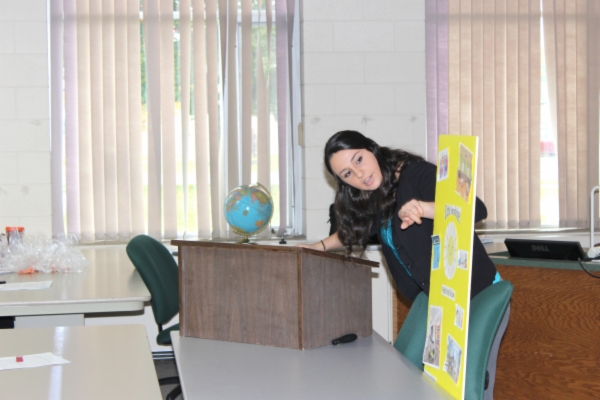 What is Marketing?
Marketing is the blended art and science of creating value for customers while cultivating life-long customer relationships with businesses and organizations. Marketers are responsible for identifying, anticipating and satisfying customer demands. This growing field works with sales, public relations, and advertising to promote brand awareness through ever-changing mediums from traditional advertising and promotions to interactive arenas such as Internet and social media platforms.

Marketers analyze commerce and conduct market research to strategically reach target customers in diverse socio-cultural and demographically segmented environments. Students who have an interest in sales, product placement and the process of how a product goes from production to the consumer will find an interest in the field of marketing.


Program Description
Program Curriculum
The AAS degree in marketing at ACC has a liberal arts and business foundation. However, greater emphasis is placed on marketing-related courses such as sales, advertising and integrated marketing communications, multi-media, and web page design.

This program prepares students for positions in business and organizational marketing. Successful completion will equip students with the necessary knowledge and skills to seek employment in sales and sales management, retailing, and other marketing-related positions.

An AAS degree in marketing is also beneficial for students looking to transfer to a four-year institution to earn a degree in Marketing, Public Relations, Advertising, or another related field.
Whether you plan to enter the workforce after graduation or transfer to complete a bachelor's or higher degree, your advisor can help you pick the best electives for your specific goals.


Career Options
An AAS degree in marketing will help prepare students to either transfer to a four-year institution or enter the workforce in entry-level positions such as Research Analysts, Sales Representatives, Advertisers, Retail Sales Management, and Marketing Specialists.

Because your career choices are so numerous, your job prospects and average yearly salary will vary significantly depending on the field you pursue. Those in the field of marketing will continue to be in demand as organizations seek to market their products to specific customers and localities. Generally, employment of advertising and marketing managers is expected to increase by 10%, faster than the average for all occupations through 2023. Employment of public relations managers is expected to increase equally as fast.

The average salary* depends on the size, type, and location of your employer, as well as your skill and experience level. The median hourly earnings of advertising, promotions, and marketing managers were $64.12 in May 2021.

Based on which area of marketing you choose to work in, you might expect to earn part of your salary from performance-based commissions and bonuses.

Advertising, promotions, and marketing positions are highly desirable, and strong competition is expected. With Internet-based marketing becoming more important, those who can navigate the digital world and show real-world experience can expect good job prospects. Excellent communication skills are also necessary for a job in the field of marketing.
* Bureau of Labor Statistics, U.S. Department of Labor, Occupational Outlook Handbook, on the Internet at http://www.bls.gov/ooh (visited April 13, 2023).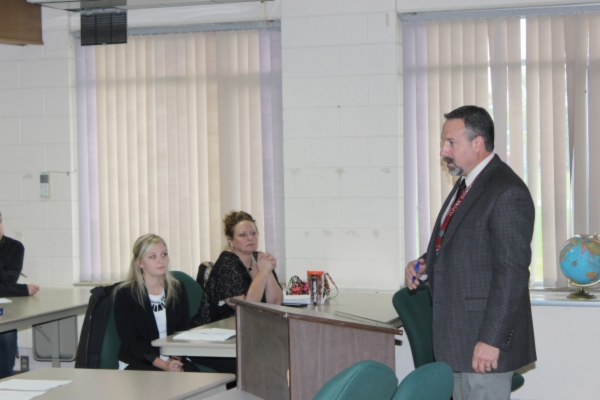 Preparation
Before starting any program at ACC, a student's academic background, assessment scores, or testing results are reviewed to determine the right courses to take. Review classes are also available to prepare students to meet the academic requirements of these programs. Students are strongly urged to meet with their academic advisors to determine the best pathway toward successful academic and career goal completion.

An exciting career in Marketing is ready and waiting for you! A simple visit to Alpena Community College is all it takes to help you start the journey.

Contact the AdvisorMatt Bedard
989.358.7242
bedardm@alpenacc.edu